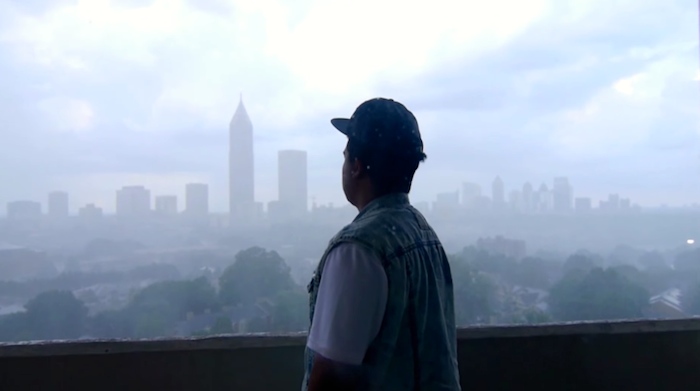 Is ILoveMakonnen the next music star to come out of Atlanta? Drake seems to think so; the superstar rapper-slash-singer jumped on the remix to ILoveMakonnen's "Tuesday". The original song, titled "Goin Up On A Tuesday", is produced by Atlanta producers Sonny Digital and Metro Boomin and appears on ILoveMakonnen's I Love Makonnen EP. Described by Stereogum as a regional hit, "Tuesday" is far from well known. Drake doing a remix will change all of that.
Listen to ILoveMakonnen "Tuesday" feat. Drake below:
Watch ILoveMakonnen react to hearing Drake on "Tuesday". It's pretty awesome.
Drake jumping on ILoveMakonnen's bubbling song "Tuesday" is a familiar move since Drizzy did this with Migos "Versace" around this time last year. It's great for ILoveMakonnen, and it makes Drake look in-touch with the underground at the same-damn-time.
The song debuted at 1:46 AM EST on Tuesday via ILoveMakonnen's official website.
Drake's OVO team posted the "Tuesday" remix on their official blog around 2:30am EST.